1. WHAT IS AN INVASIVE EXOTIC SPECIES?
The Law 42/2007, of December 13, on Natural Heritage and Biodiversity, defines an invasive exotic species as "one that is introduced or established in a natural or semi-natural ecosystem or habitat and is an agent of change and a threat to native biological diversity, either through its invasive behavior or the risk of genetic contamination."
2. WHAT SPECIES HAVE RECENTLY BEEN ADDED TO THE SPANISH CATALOG OF INVASIVE EXOTIC SPECIES?
The Spanish Catalog of invasive exotic species has been recently modified by Royal Decree 216/2019, of March 29, which added new species to the catalog that have become more popular as pets among citizens, including:
Savannah Monitor (Varanus exanthematicus).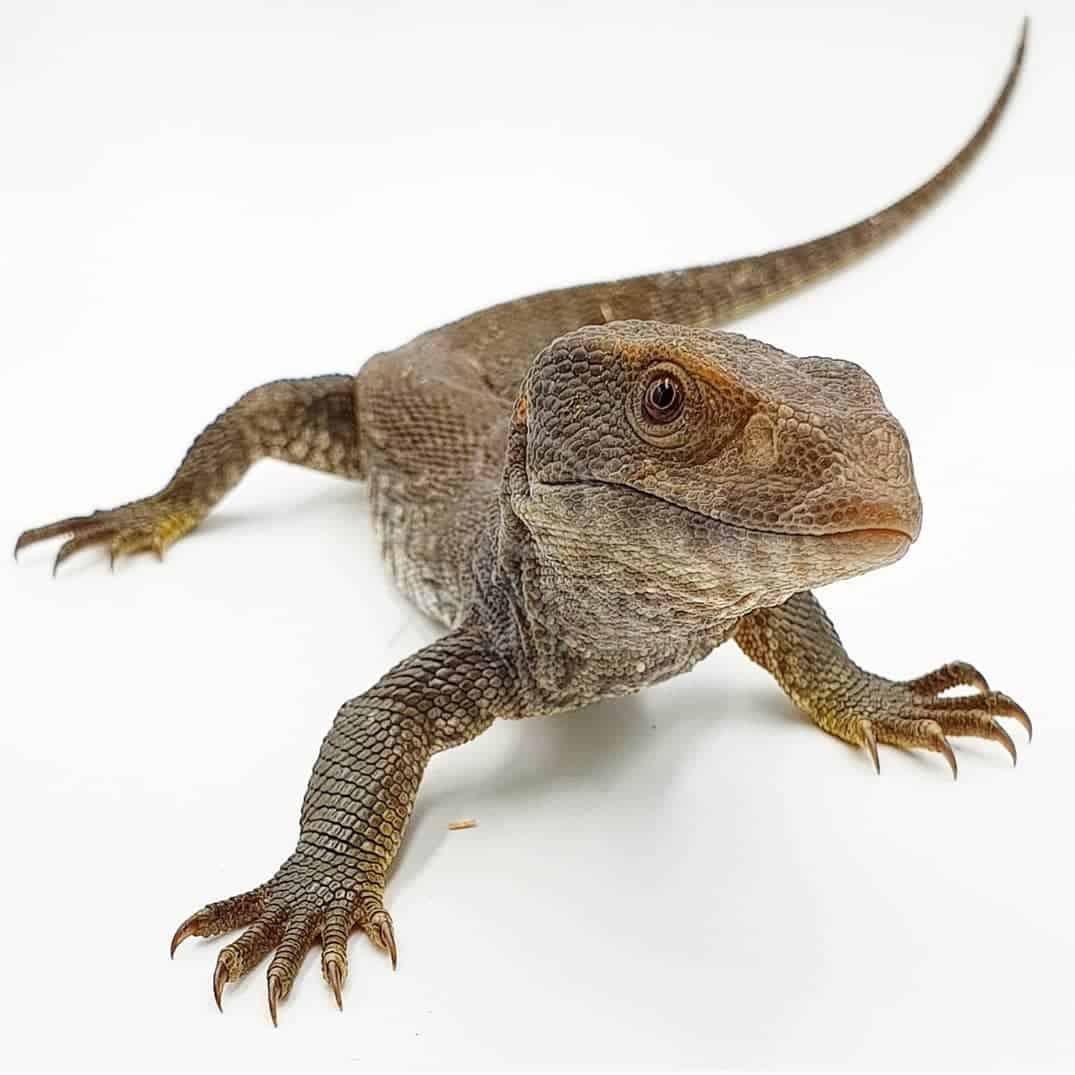 Royal Python (Python regius).
Peninsular Turtle (Pseudemys peninsularis).
Vietnamese Pig (Sus scrofa var. domestic breed VIETNAMESE).
3. WHAT HAPPENS IF I HAVE AN INVASIVE EXOTIC SPECIES?
For all species included in the Spanish Catalog of invasive exotic species, their trade, transport, reproduction, transfer, possession, and introduction into the natural environment are prohibited.
However, if an individual acquired the specimen BEFORE its inclusion in the Catalog (before August 4, 2013, for most cataloged species, or March 31, 2019, for the 4 recently added ones), it can be kept as a pet but cannot be sold, traded, bred, and the regional administration must be informed of its possession.
All animals must be identified with a microchip.
For the Vietnamese Pig, in particular, the law requires that it must be castrated or sterilized. It also commits to conducting an annual serological check for Aujeszky's disease, Classical and African Swine Fever through the veterinarian; not feeding them with human food leftovers; and contacting the Official Veterinary Service in case of symptoms compatible with the mentioned diseases.
For any doubts or questions, please contact your usual veterinary clinic.
4. WHAT DOCUMENTATION DO I NEED TO SUBMIT?
1 – Document proving ownership of the specimens declared before becoming part of the catalog of invasive species.
2 – Document(s) of registration in the Valencian Animal Identification Computer Register (RIVIA) of the declared specimens.
3 – Veterinary certificates of sterilization of the declared animals when they are mammals.
4 – DECLARATION OF RESPONSIBLE POSSESSION OF INVASIVE EXOTIC FAUNA specimens.
On the Conselleria's website, you can find the form that must be filled out to make the declaration of possession of exotic fauna specimens as pets, as well as all the necessary information for it.
http://www.gva.es/downloads/publicados/IN/260557_P_BI.pdf
5. WHERE SHOULD I GO?
Those owners who want to keep them as pets must inform the competent authorities of the autonomous communities before January 1, 2022.
In the Valencian Community, the competent authority is the Wildlife Service of the Directorate General of Natural Environment and Environmental Assessment of the Ministry of Agriculture, Rural Development, Climate Emergency and Ecological Transition.
C/ GREGORIO GEA, 27 46009-València
Phone: 012